In the era of email marketing and online communication, promoting your brand via phone may sound completely outdated. Yet, surprisingly, if you're on a limited budget, and you want to deliver a message to your clients, phone marketing, or call blasting, may be your best option.
As great as call blasting (or voice broadcasting) is, if you're new to it, you're likely to make some mistakes. These can cost you time, clients, and money, so to help you avoid them, we've addressed the seven most common ones.
What Is Call Blasting?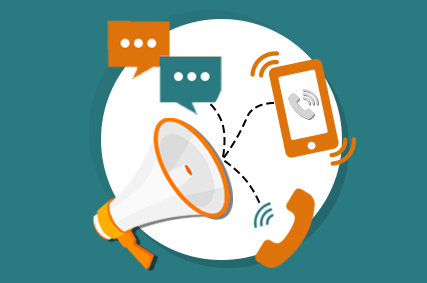 Whether you were aware of it or not, you've probably encountered call blasting — after all, it's been around since the 1990s. To put it simply, it's a technique that companies use to inform their clients of new developments or promote their products and services.
For this purpose, companies call a large number of people at the same time and play out a pre-recorded message. The message is typically short, and aside from the relevant information, it can also contain CTAs, inviting customers to sign a form or get in touch with an agent.
Is Call Blasting Legal?
Voice broadcasting is legal — after all, it's just another way for companies to reach you and promote their services. However, it did give birth to robocalls, which are far more annoying and often borderline or downright illegal.
In a way, robocalls are like spam emails — the robot keeps calling you even if you've never given your permission. The goal is, ultimately, to scam you out of your money or get you to give up important information. Usually, they succeed in that by impersonating government agencies (like in the case of IRS scam) and threatening with severe consequences if you don't comply.
If you ever receive a robocall that you believe is a scam, report it to FTC (Federal Trade Commission). This agency has dealt with scammers in the past — for instance, TelWeb and Veterans of America — so you'll be in good hands.
Some Robocalls Are Legal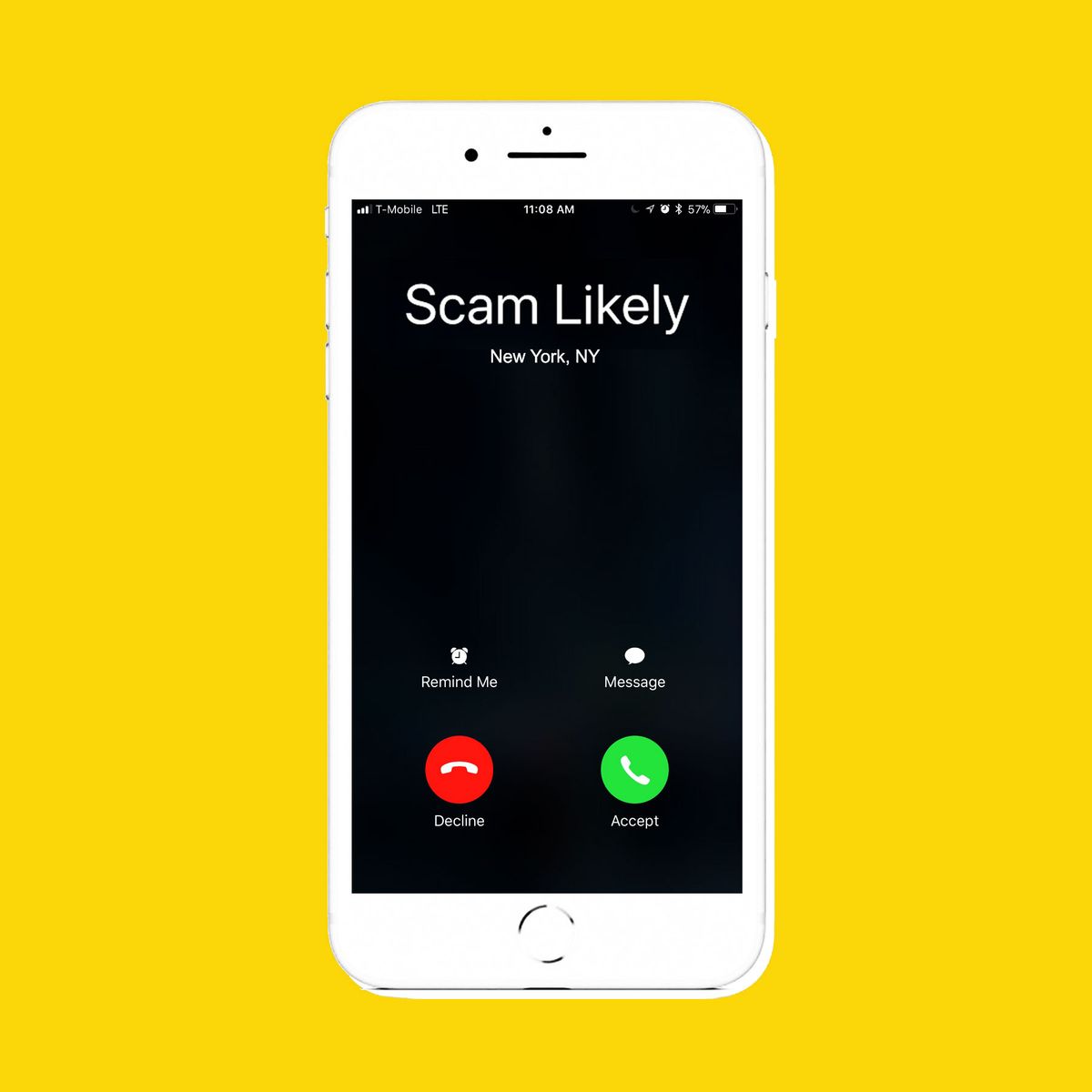 Healthcare providers, debt collectors, and charities legally have the right to call you and play a pre-recorded message. The same goes for companies that have your written permission — although most people consider these calls annoying. In fact, around 60% of robocalls are legitimate and aren't trying to scam you.
However, over the years, robocalls got a bad reputation — both because they're associated with scams and because they sound too much like sales pitches. Nowadays, people tend to block about 10% of all unknown calls, making it much harder for legitimate businesses to reach them.
Why Call Blasting May Be a Good Option
While call blasting can be annoying, it's also one of the most cost-effective strategies when done right. There's no special equipment or buying ad space — all you need is a pre-recorded message and a list of numbers to call.
And for such a low-budget strategy, it really works wonders! Call blasting raises brand awareness and nurtures customer loyalty. If you keep your clients up to speed on changes, new products, or discounts, they will likely consider your company well-organized and reliable. That's an image every company dreams of!
You can use call blasting for various purposes, such as:
● Marketing campaigns
● Pricing changes
● Emergency alerts
● Reminders and notifications
● Promotions
Call Blasting Providers to Check Out
Five9's Automatic Dialer sends out voice messages to remind, update, and notify your customers whenever you think it's necessary. No special equipment or long-term contracts are involved — all you have to do is pay a monthly or annual price for access to their cloud software. To use Five9's services, you just need a computer, headphones, and internet access.
Twilio is one of the most successful call blasting platforms out there — currently with over 28 billion calls and messages a year. Its Programmable Voice software allows you to send voice messages, train bots to guide your customers through a phone call, and access a vast U.S. phone numbers inventory. Even giant companies like Netflix use it — why wouldn't you?
7 Mistakes to Avoid When Using Call Blasting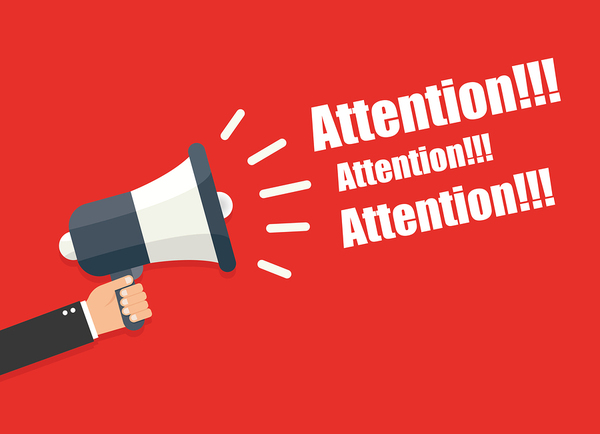 Mistake #1: The Message Is Too Long
The last thing your clients want is to listen to a long pre-recorded message over the phone. No matter how interesting or important what you're offering is, if you need more than 30 seconds to sell it, your clients are likely to hang up.
Do This Instead
Ideally, your message should last between 15 and 20 seconds. That's not much, so you need to be clear and direct from the get-go, avoiding unnecessary filler. Since it can be tough to write such a message on your first try, remember to test your audience and see what works best!
Mistake #2: You Haven't Picked the Right Audience
Let's say that you're a clothing brand for young adults, but many of your calls reach people over 40. What will happen? Well, it's easy to guess — your audience won't be interested in your products because they aren't for them. As a result, your business won't grow.
Do This Instead
Research, test, and then research some more. Find out who your clients are, as well as their likes and dislikes, traits, and interests. Use this knowledge to craft messages that would catch their attention, and then make sure to reach them!
Mistake #3: You're Using the Wrong Tone
Using the wrong tone is one of the quickest ways to turn your customers off. For instance, imagine if you were talking to your senior clients in the same way you'd talk to a child. They'd probably find it condescending and decide to look for the same service elsewhere. And who could blame them?
Do This Instead
Again, research and test! Before you send your message out into the world, form a test group, and gauge its reactions to your call blast. Then, if necessary, tweak the message, or write it again from scratch!
Mistake #4: Too Fast and Furious
Fifteen seconds isn't much, so you might be tempted to deliver your whole message at the speed of lightning. Just be done with it, right? Wrong. Bombarding your clients with info is unlikely to help your business. On the contrary, it might just annoy, confuse, or discourage them — and you definitely don't want that.
Do This Instead
Your call blast shouldn't tell your clients everything about you — it should invite them to learn more. Keep it simple, engaging, and quick, but avoid sounding like a sales pitch. Also, don't forget to put the most important information at the very beginning — for instance, who you are and how you can help them. That way, even if they do hang up, they'll still know where to look if they need your services.
Mistake #5: Overly Fancy Vocabulary
Your message should captivate and impress your audience — not make them reach for their dictionaries. Of course, you want to sound reliable and intelligent, but don't overdo it! Clear and straightforward language is much more effective at relaying your message and drawing attention!
Do This Instead
Consider how you would tell about your services to a friend, write that down, and then edit. Don't settle on the first draft — keep editing until you're fully satisfied. Even then, it's a good idea to send it out to a test audience and see what effect it really has.
Mistake #6: No CTAs
Your message's purpose isn't just to let people know your brand exists — it's also to get them to do something specific. Whether it's to fill out a form or use a coupon, you should tell your audience what you want from them. Otherwise, call blasting won't be nearly as effective as it should be.
Do This Instead
Don't leave out a powerful CTA, but don't pester people with it either. If your message is informative and interesting, a simple CTA at the end will be enough and won't feel too intrusive. Just make sure you research your audience and figure out what kind of CTAs would be most effective.
Mistake #7: Calling at the Wrong Time
Finally, it doesn't matter how perfectly crafted your message is if no one hears it. To ensure it actually reaches your audience, you can't call whenever you feel like it. Get to know your audience's habits to avoid calling them when they are unavailable.
Do This Instead
First of all, who are you targeting? If your audience mainly consists of working professionals, call between 5 and 7 p.m. At this time, they'll be back from work, but it also won't be too late for calling.
On the other hand, stay-at-home parents or remote workers should be available during the day. So if that's your target clientele, consider calling them earlier.
Final Thoughts
Ultimately, if you want to implement a call blasting strategy successfully, you need to do one crucial thing — research your audience. Once you know who you're trying to reach, it won't be hard to write a good message and deliver it in an appropriate tone at the right time. And remember — a good message is often a result of trial and error, so don't give up if you don't get it right the first time!