Hi, I'm Mehedi.
I'm a content marketing writer specializing in high-quality content creation for SaaS companies.
Email: mehedihasanshoab@gmail.com
SaaS Writing Work
EdTech
Finance, Investment
Transportation, Logistics, Supply Chain and Storage
Higher Education
~ (Brandon Guthrie — Owner, Dream Design Labs)
~ (Rachael Leigh – Creative Director, The RL Agency)
~ (Sean Work, Founder of Judicious, Inc, Former VP of Inbound at CrazyEgg, Former Inbound Marketing Director at KissMetrics)
~ (Mason Mitcham ~ High-ticket Copywriter, MAgencyOnline.com)
~ (Darby Rollins ~ Founder & Creative Director, Jungle Rocket Agency | Co-Founder at SideHustle Games)
~ (McClain Warren — Founder, The Write Buzz)
~ (Rory Mouttet, Executive Investors Director – AMZ Automation)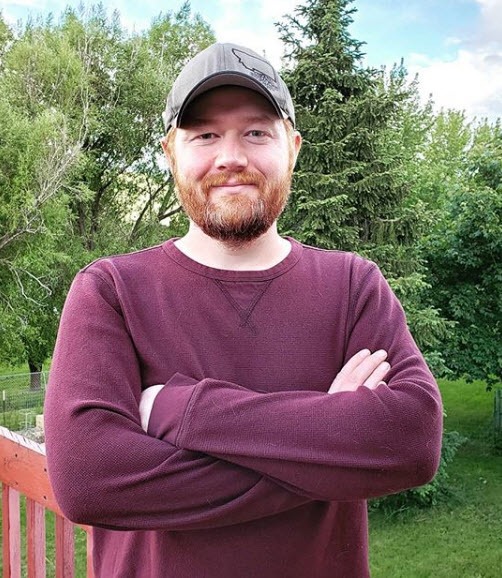 Mehedi is an outstanding copywriter. I've worked with dozens of writers, and he really stands out. I gave him a new type of project, one which other many other writers have flopped on. But Mehedi nailed it and handed back amazing copy that I know will sell. He's very easy to work with and I highly recommend his copywriting services.
~ (Jason Caluori, Founder of KungFuConversion)
Mehedi is an out-standing content marketer. He has delivered excellent quality articles which adapted to Failory's tone and voice. He was also willing to improve it a lot based on my tedious feedback ?
~ (Rich Clominson ~ Founder at Failory.com)
Mehedi is an excellent copywriter with a great understanding of persuasive sales copy. I'm very particular with my sales pages, but I would trust Mehedi with any sales page I need in the future.
~ (Jesse Plautz ~ Digital marketing director, VapeMentors)
Mehedi is one of the best examples of passionate and energetic person when it comes to content writing. I am impressed with the content quality and delivery speed of such young mind!!
(MSI Sakib ~ Entrepreneur, SEO Expert, Owner of Techmasi And CEO At DroidDigger)
Mehedi is one of my most reliable writers. He knows how to keep readers hooked and his work is top-notch. I especially appreciate how responsive he is, and how I can count on him to be available whenever a last-minute deadline comes up.
~ (Arthur Brodskiy ~ Copywriter & SEO Content Strategist, TheMarketingDollar.com)
WANT ME TO HELP WITH YOUR CONTENT / COPY?
Shoot me an email at: mehedihasanshoab@gmail.com
Cheers.